4 best ways to drive ecommerce traffic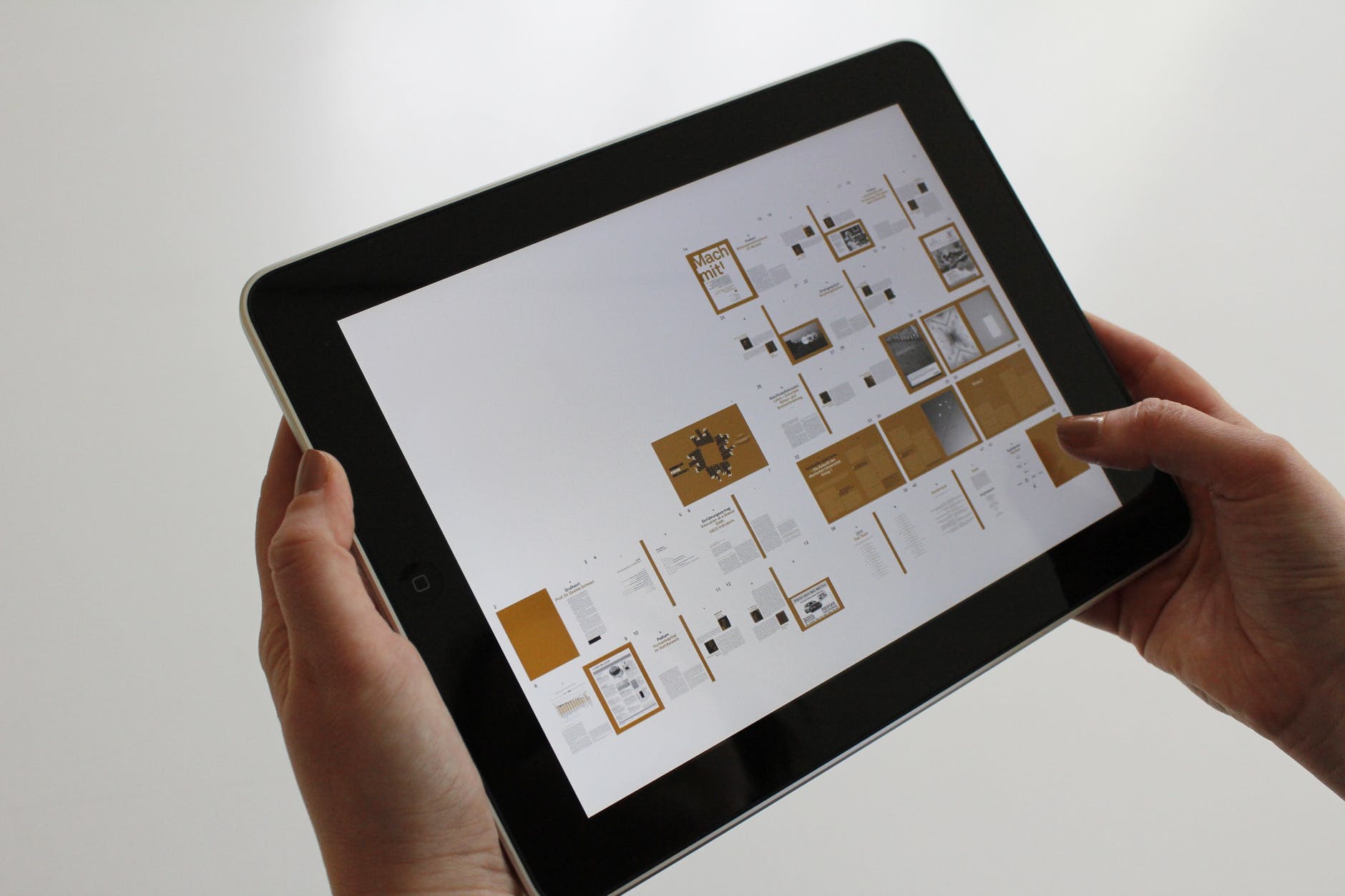 Writing content can sometimes be a laborious task, especially when you have so many others to be getting on with. So when we talk about ecommerce traffic and content, we are talking about the product pages. Users will spend on average a couple of seconds on your web page maybe less. This means you need to convey the best possible information that the customer will need to know.
1 – Find your best performing products
Do a search for the top visited products on your site. Use Analytics to find them. Then copy the text into a word document and evaluate just how much content you have on there. Generally speaking, 450 words is about the right length of copy to include on your website. Any less it can look sparse and lacking any great detail if the customer wants to know more. I you reach over 1000 then there is way to much to deliver and might be too much for Google to be bothered reading. This might be different for laptops or specialised equipment.
2 – Make use of the content
Break your content up into chunks that are relevant. For example, use bullet points for the key, most searched for features. You will already know what they are, but search those features in google and see what pages come up first. Use their structure to understand how they are using it, because they are getting lots of traffic as a result.
The opening paragraph should some up the product in it's most basic form. If the customer wants to read on, they can and you can give them a bit more detail now that you have their attention. Don't try to be salesy, try to voice your tone in a way that sells the solution whilst remembering to use words that they can pick out. Use headings, short sentences and a good tone.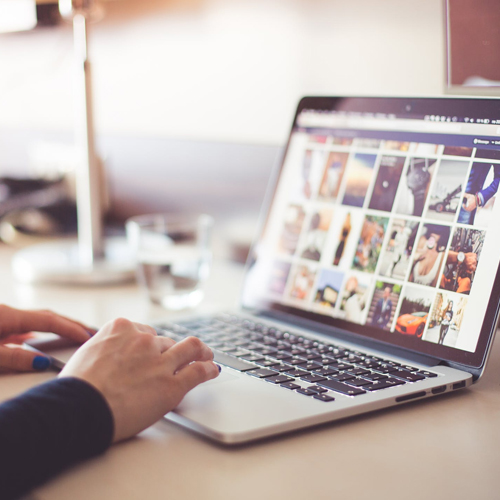 3 – Use icons
Following on from breaking your content into manageable chunks, use icons to convey your message. They can illustrate in pictures that might get lost in words. For example, machine washable, keep frozen, next day shipping and so on. If you have a list of icons at the bottom of each and every page, they can then compare the features which will make them make a decision.
4 – Keep it all the same format
We have found that keeping the same format of writing and layout has proven to be effective. As mentioned before, use icons, bullet points and similar paragraph lengths. This helps the customer read your products and search for features that they like, such as colour or size.