Start a blog in 4 easy steps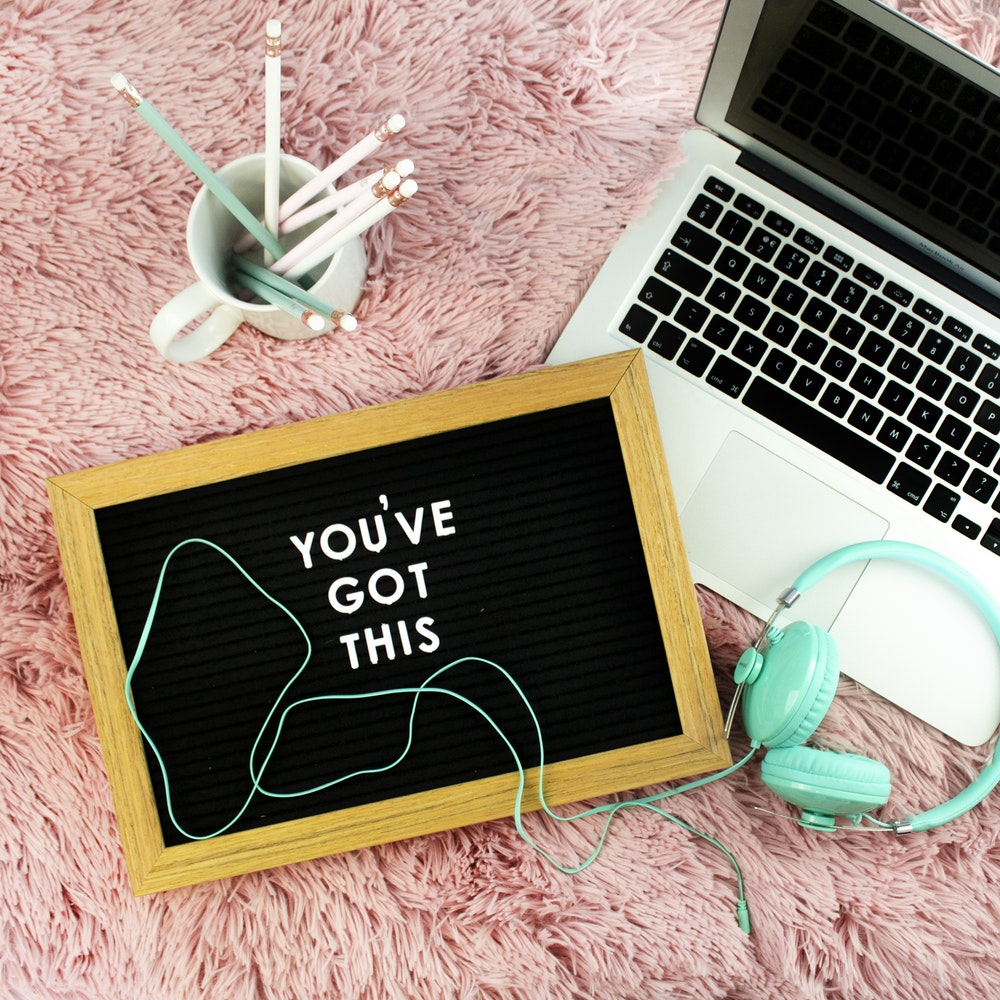 Register a domain name
After the hard part of finding an idea that you are passionate about, you have enough ideas for and love talking about, now you need the name for it. Domains are often quite hard to find, not because of your ideas, but the name itself. Trust me, you will try lots of them and find they are taken. Gone are the days of finding the perfect short domain name that is available, often you have to think out of the box. Try to keep it short and easy to read.
Think about how you want it to look, is a .co.uk better than a .com? Once you do find a name, the actually .com or .co.uk is then a bit easier to find and understand what is already taken.
Consider if something is registered as a trademark. You might have that great blog for energy drinks, but be careful if you include brands names or un-knowingly use a brand name in your domain name. Somebody else's brand will be very protective and if people could mistake your blog for an official website of the brand, then they might not take too kindly to it.
Host it
Hosting the domain is not as difficult as you think. There are many ways that you can do this, often with domain agencies like go daddy, you can get hosting as part of your purchase. We at fruitie can offer this for you from £10 per month. But if you do choose to host it elsewhere, consider how much support you get from your hosts and if they can help you with any issues you come across. There are many hosting providers that offer you very cheap alternatives, but look at reviews, features and use comparison site to see if you are getting the right deal. Sometimes you have to pay extra for emails etc but this should not be the case, good hosting will allow you to be flexible and have as many as you like.
Find a suitable blog platform
Once you have your hosting and domain name, you are ready to get your blogging site ready. WordPress is a fantastic tool for blogging. In fact that is exactly what it is designed for. The simplicity of the layout, easy to use functions and a plethora of themes, plugins and support make it one of the biggest platforms for websites and blogs on the planet. We recommend WordPress because it is also easy to edit; you can make as many changes as you like and move items around as you please. Something that bloggers like to do. Even adding pictures, resizing them is easy enough with little understanding of how websites work.
Getting your name heard
When you site is up, all you need to do is product some great content. SEO is all about relevant content, good keywords and making sure that you make your blog article as interesting, captivating and informative as possible.
WordPress has some great plugins such as yoast which can show you to see via a traffic light system, how well your wording is and if it can be improved.
A blog is a great way of latching onto trends, look at what is trending via google trends. You can refine your blog posts by looking at what people are searching for, use them in social media and point as much as you can to your blog post. Look back through your old blog posts and share those too. Keep things moving by always refreshing your content on the blog. The goal of your blog should be that you are wanting readers to have the best knowledge of that subject by reading about it. Try to stick to the subject, include photos, comments, quotes and links to external pages. That formula will start to generate traffic and the more you post throughout social channels, the more chance you have of getting traffic to your blog.