Looking for a web designer in suffolk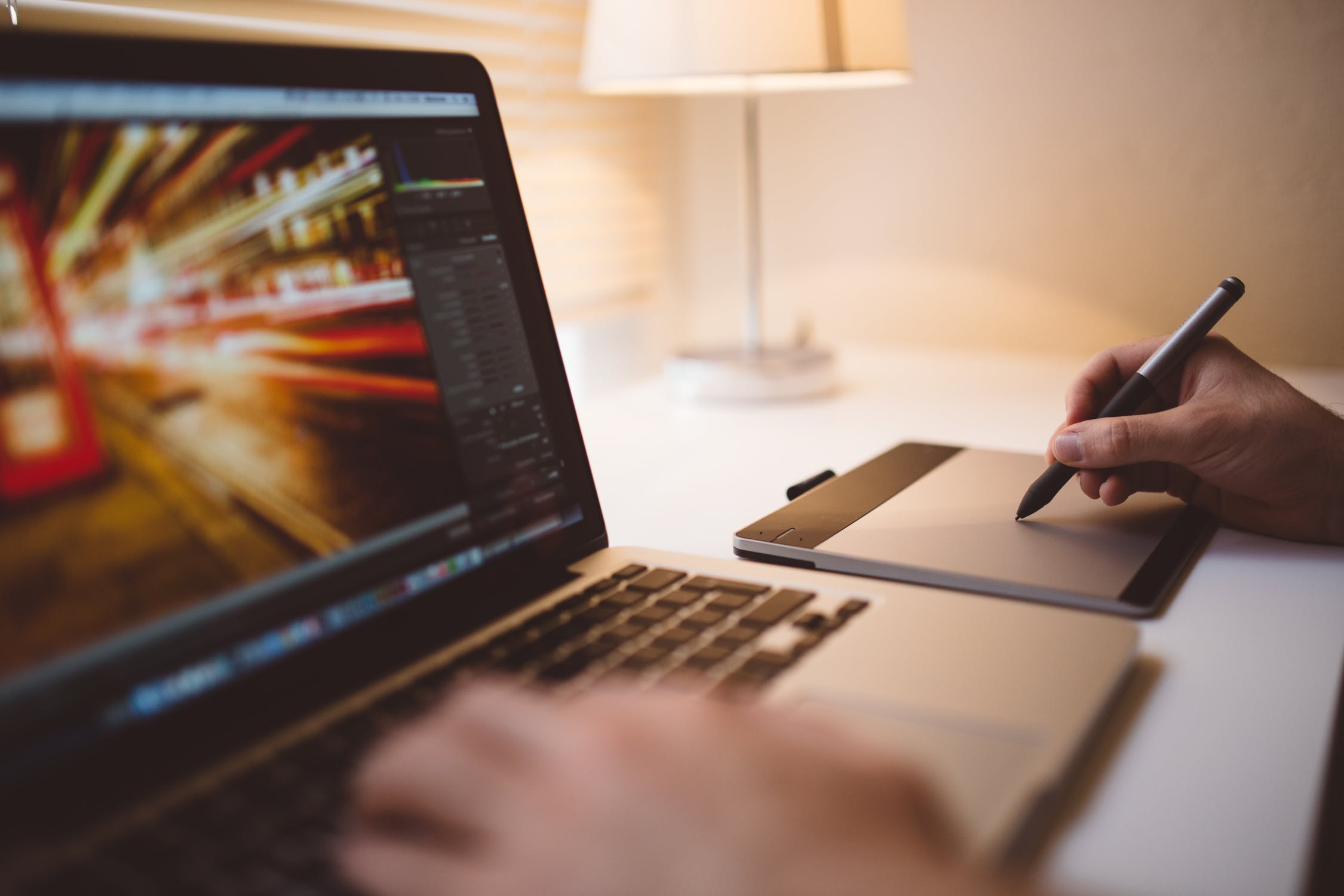 When looking for a web designer to complete your project, what are the criteria that you need in order to get the very best value? At Fruitie, we are marketing and design led, meaning we are as much about the style and design as we are about the functionality and feature-rich elements that will make your customers get what they want.
If you don't have a website currently, now is a good time to evaluate why you want a website and what purpose you want it to fulfill. Creating a website can be a long learning curve for those who do not have much experience in running an ecommerce or brochure website. Getting good advice is paramount to this and establishing what you need vs what you would like is a cruicial time for any new website build.
If you are updating your current site, it is also important to make sure that all of you old links and dead pages that are being replaced are also catered for by using redirects, this ensure users don't find old pages that have been removed.
What do you need from a web designer?
You need a web designer that is able to understand your business, requirements, needs and expectations. The ability to keep a consistent brand, high quality imagery and perfectly placed aftercare. Flooding you with technical jargon is not productive so anyone building your site will have to be able to give you a simple way of explaining the process.
Getting your website seen
SEO is a big factor, utilising the right tools, linking to directories and effective reporting all makeup for building upon your site to make it stand out from the rest. Does your web designer offer this? Is it an optional extra? If anything this needs to be part of the fabric makeup of the site. Understanding the benefits of SEO and how your site can thrive is something any web developer should be aware of.
Considered promotional materials?
When it comes to promoting your brand, having the right printed marketing is also very important. Business cards, leaflets and brochures are a must if you want your customers to view something other than a website.
Having a local web designers makes it easier to have face-to-face meetings, being based in Ipswich, we are able to cater for customers in the East of England but also other parts of the UK. Our prices start at around £25 per hour and our wordpress websites start at around £500.
Do you have a website or marketing campaign that needs some extra help? Contact us to find out more.