The web design process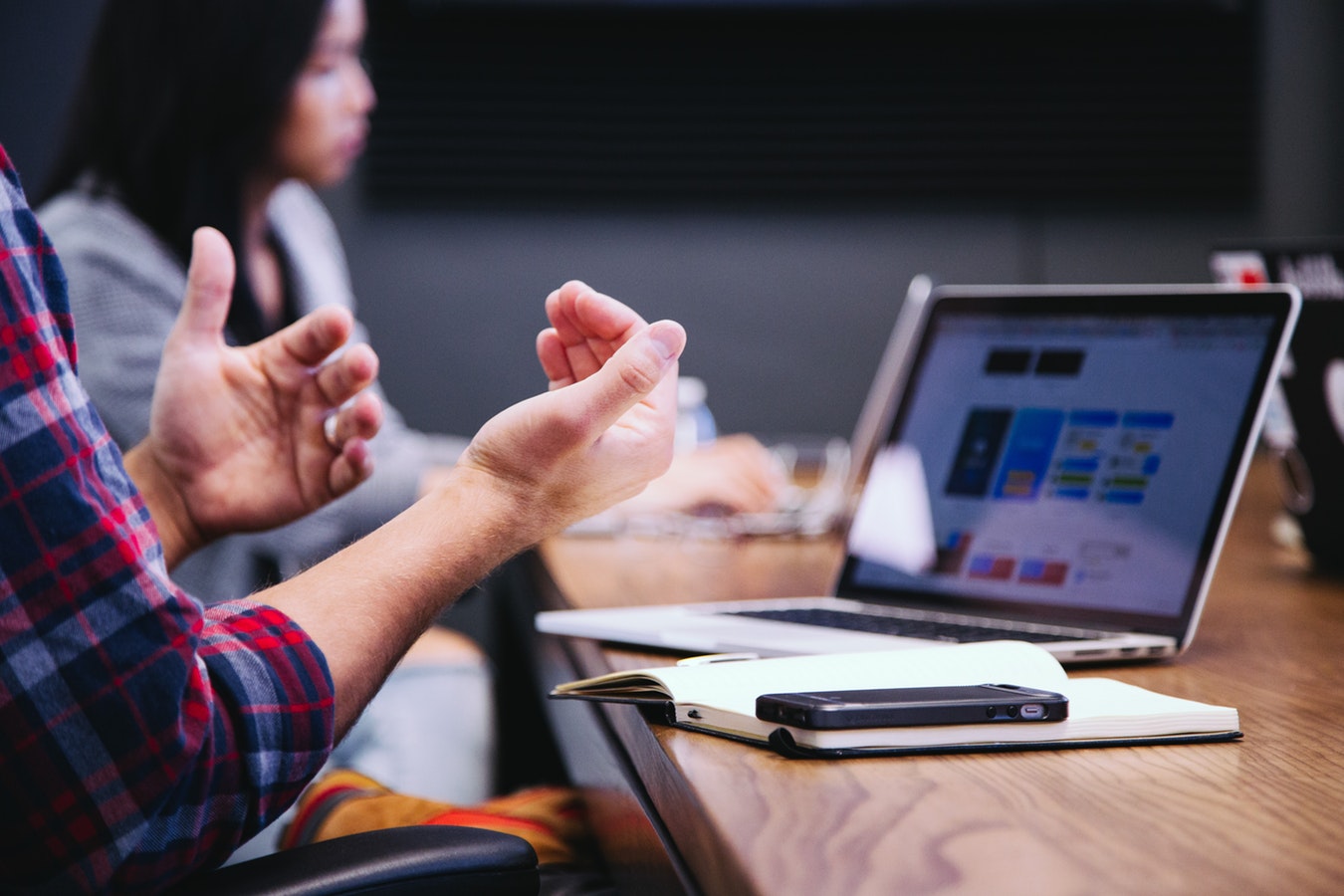 We here at fruitie towers in Ipswich, believe in a simple and comprehensive approach to building websites. Depending on your requirements, we will approach the project by choosing the best platform. This could be WordPress or a bespoke content management system (CMS). For ecommerce platforms we prefer using a WordPress plugin called WooCommerce, which is one of the most used in the world.
The briefing process
Let us know everything you want from the website, why you want one (or a new one) what you want to get from it – this could be leads, sales, information to hand out, generate traffic or simply showcase products or services. We can then build a picture of how it can look, the functionality it needs and how much interaction you and your visitors need.
The design process
Now that a brief has been attained, we will mutually decide the best approach from a web development angle, to take in order to make the website work. The design process takes the same shape, we take your visitors, your branding, vision and image into account to formalise a layout.
We will use our software and graphic design skills to design a layout of your website that encompasses all of the features and pre-requisites that you have specified. The result is an initial layout that shows the design in PC, tablet and mobile views – very important for today's visitors.
On sign off, the design can then be put into production.
Production
This period of time can vary depending on complexities and features. We don't use pre-made set-ups that have been used for other clients and where possible especially with WordPress, we deign our custom themes or templates.
During this process, we will give regular updates and clarify any queries that we may have as it goes through various different phases. After the first build, we test internally before the first release. Once testing has been completed, your site will be revealed for your initial consultation.
All training will be given and our standard support upon delivery is 12 months, this is enough time to iron out any further changes, or updates that need some technical help from us.