Graphic Design
Looking to build your brand?
In this digital and competitive age, having high quality graphic design at your fingertips is essential when enhancing your message, broadcasting your event or attract customers to a new product. For over 16 years we have created high quality graphics, leaflet, posters and marketing materials using our graphic design skills and experience.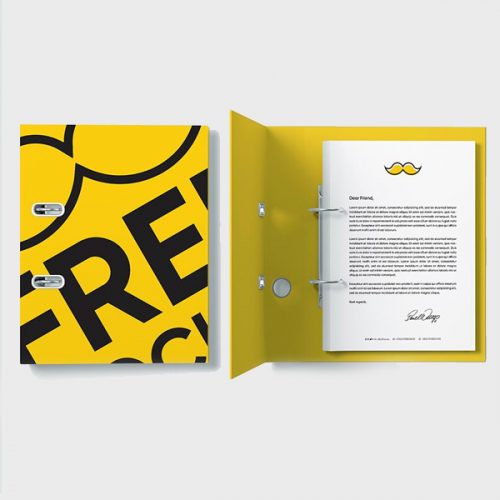 Serious about graphic design
We have always believed in an up-front way of working, we charge £30 per hour, so designing a new poster with text and all images supplied, will generally cost around £60 – £90 depending on the complexity. No hidden fees, no extra costs. Something more complex like a brochure is £20 – £30 per page. Double sided leaflets, pull up display stands, banners, vehicle graphics or magazines take much longer and we quote based on the hours taken. Get in contact for a fast quote. 
Logo design is an important first step for a brand, that is why we have experience in illustration, branding and marketing to help build a logo that suits your customers.
Printing
We also offer a design and printing service via our print partner mint graphics. Have your leaflet poster or advert produced by professional designers and using the best in print technology.
Creative design
From leaflets to digital animated adverts, Fruitie is able to connect with customers using techniques that have been developed using years of experience.