what we do
Our skills are in digital and print media. Brought together with a strong visual approach to everything we do, Suffolk based Fruitie has the ability to transform ideas into digital tools for businesses, individuals, online shops and charities.
We specialise in creating bespoke websites that enable you to edit, change or delete as you wish. Our support allows you to flexibly use your website to suit you and your lifestyle.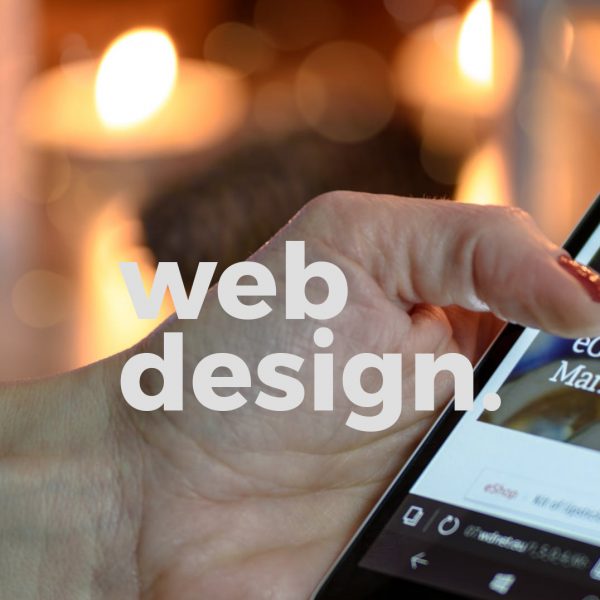 Web Design. We use a range of technologies including WordPress to create beautiful, engaging and lasting websites.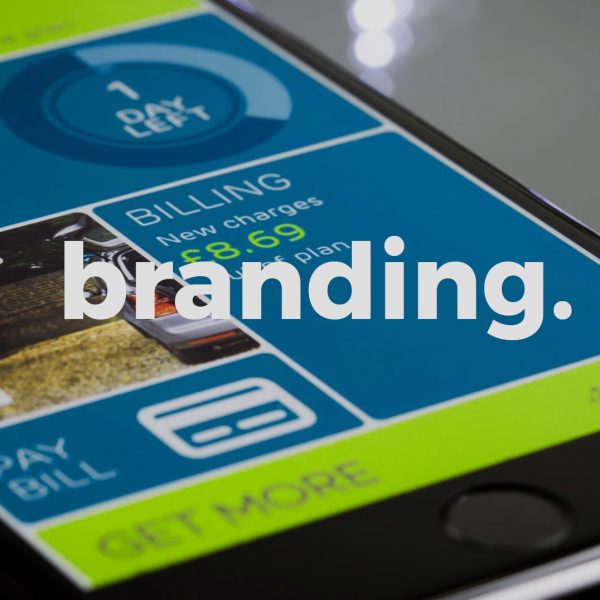 Branding. From charities to insurance companies, we create bespoke brands that tempt customers from around the globe.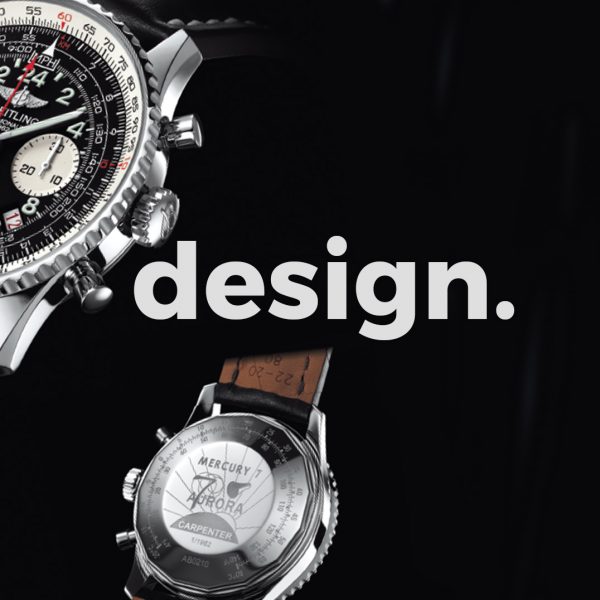 Graphic design. This is at the heart of what we do; creative design for logos, web graphics, social media.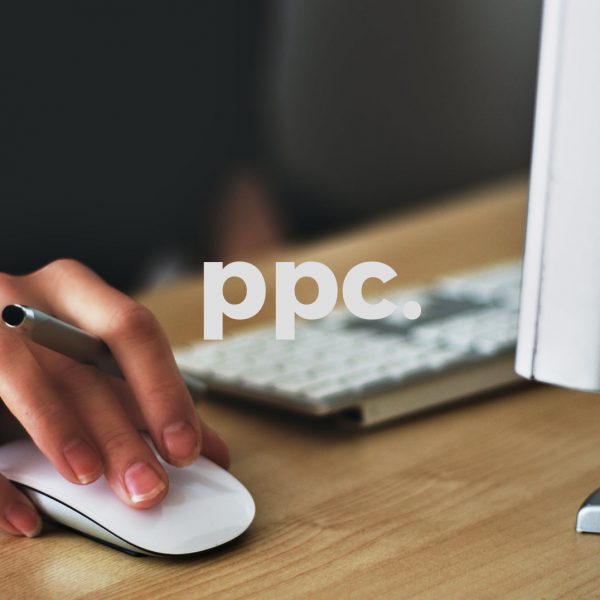 Paid Advertising, PPC. This is an important cog in the wheel of digital marketing. We advise on keywords and strategy.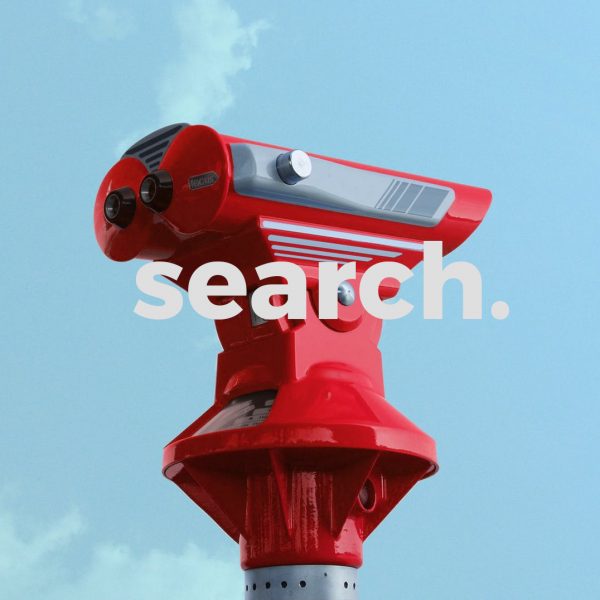 SEO Consultancy. Getting noticed takes time and dedication. Our processes help generate sales, increased visitors and visibility.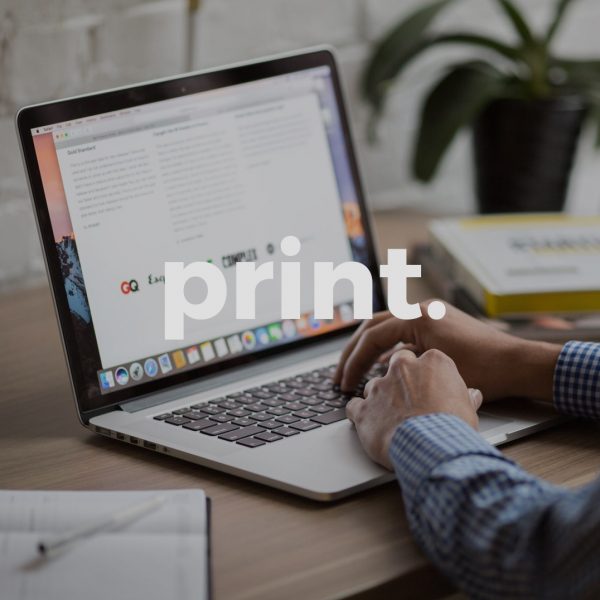 Print management. Fruitie can take care of getting your printed materials ready for shows, events or promotions.