SEO & CONTENT
For over 20 years I have worked in the marketing and creative industry. Based in Ipswich, I serve customers far and wide remotely.
Looking for more visitors?
To get more visits, organic search should be at the heart of everything that is created on your website. But getting visitors is one thing, getting the right ones is key. Our SEO consultancy is based around using your website content as a tool to help visitors understand and learn about what you do or sell.
Using industry standard techniques, the goal is to maximise your potential for engaging new visitors. Curating backlinks, researching competitors and understanding your customers is all part of the process that we love. The last thing you need is a beautiful website with little traffic after all your hard work.
Getting to the top is just part of the process
Getting to page one on Google is not an overnight operation and in reality, is very difficult. It takes time to understand your website, the competition and the improvements that can be made. For just £250, I can offer one month's SEO consultancy, fine tuning your content, building up a picture of who your customers are and what they are looking for. I can also delve into your competitors, understand their position and use industry standard techniques to jump up the rankings.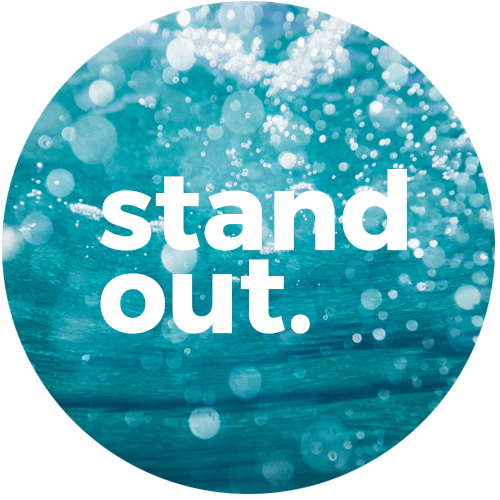 The process
Our comprehensive SEO strategies help build visitors and more importantly, convert them into leads sales or downloads by generating content that pushes them to act. Afterall, pushing traffic is one thing compared to the good quality traffic that you need.
The process is very simple.
1. I will do a review of your website;
Initial report – this involves checking your ranking factors, good bits and bad bits of your site
Research competitors
Analysis of which pages you should concentrate on based on on visitor traffic
Armed with this information, I will create content ideas, page title options and lists of keywords that should be prioritised.
2. The proposal
Once we have an agreement that it is time to work on your website, there are different types of SEO strategies on offer.
> I can create a bespoke strategy for around £250 which includes a guide on what i have found and how to implement it.
> Starting from £450 I can implement and write content for your site which includes product pages, blogs and landing pages. This is a longer process but allows me to work around you on your website.
End results
SEO is a long process and can take time to come to fuition. Along the way I will keep you updated and give you a picture of how the strategy is in place and milestones achieved. Depending on the complex nature of the requirements, some elements can take longer than others.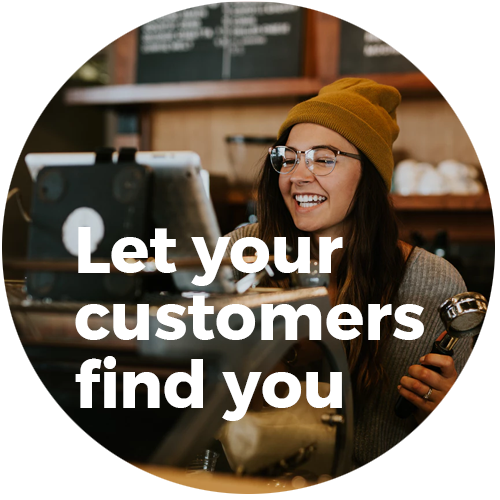 Garden Wonders
Garden Wonders wanted to generate more traffic to their site. We identified that we could get better traffic byt enhancing their current product page content.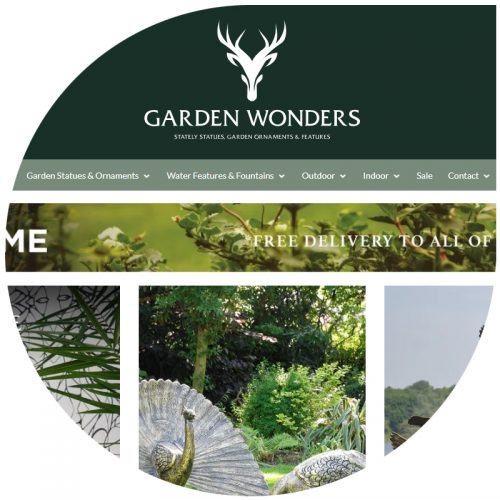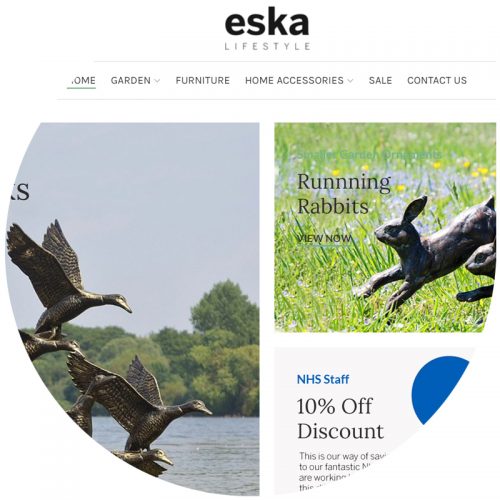 Eska Lifestyle
As well as building a new WordPress website, we also added on-site SEO to their top performing products. We applied some competitor analysis, keyword research and added valuable keywords to their pages. Not only did we make sure it had great copy, we also tidied up meta descriptions, image sizes and unnecessary features.