Looking for more visitors?
To get more visits, organic search should be at the heart of everything that is created on your website. Our SEO consultancy is based around using your website content as a tool to help visitors understand and learn about what you do or sell.
We use industry standard techniques to maximise your potential to engage new visitors. Curating back links, researching competitors and understanding your customers is all part of the process that we love. The last thing you need is a beautiful website with little traffic after all your hard work.
Getting to page one on Google is not an overnight operation that ends in high-fives. It takes time to understand your website, the competition and the improvements that can be made. For just £250, we can offer one month's SEO consultancy, fine tuning your content, building up a picture of who your customers are and what they are looking for. We also delve into your competitors, understand their position and use industry standard techniques to jump up the rankings.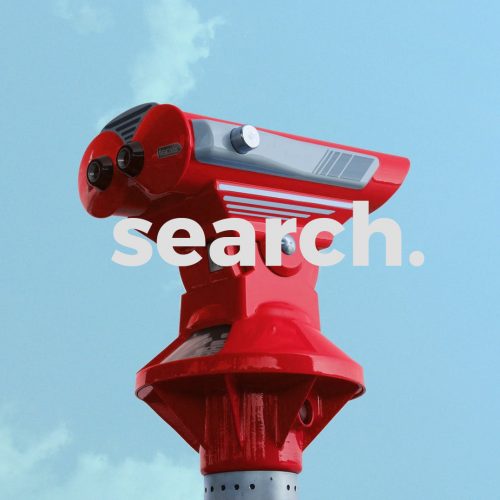 Serious about organic search
Getting traffic to your site is about enhancing your content so that you are the the most important and relevant source of information. Curating good quality content, enhancing your blog with bold strap lines and establishing new backlinks are all key attributes that make an SEO campaign successful. Our comprehensive SEO strategies help build visitors and more importantly, convert them into leads sales or downloads by generating content that pushes them to act.
Site Audit
We work with what you have to enhance and further engage visitors in ways that you might not expect. We have the skills to delve deeper into your pages to understand how better to generate a more engaging visitor experience.
Keywords
We evaluate a number of parameters to determine what good keywords are for your site. Our industry standard tactics make pages much more relevant and of interest to potential visitors.