DIGITAL & CREATIVE
High quality web design
Fruitie builds and designs high quality websites and offers services to help them get seen and interacted with. We create beautiful, engaging websites that are driven by successful SEO campaigns and strategies.
Being pretty black and white about our websites, their cost and how we deliver them, we can complete the project from start to final delivery.
Content management systems
We can deliver websites through WordPress – one of the world's largest website platforms. We include hosting, emails, server maintenance and website support for up to 6 months.
Ecommerce websites from £899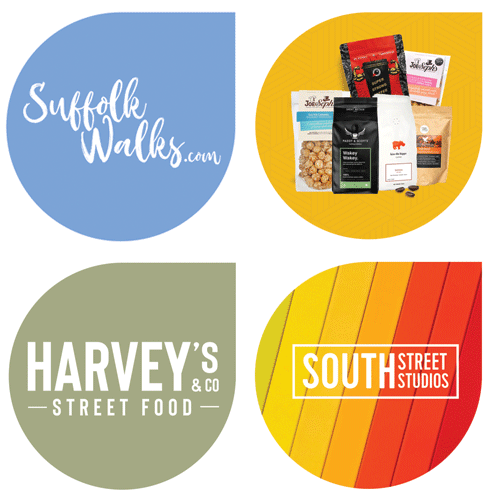 Creative design
Creativity is at the very heart of what we do, our skills in graphic design come from over 15 years of working with national and regional organisations. We have art directed graphic design for the some of the most innovative publishing, software, travel and insurance companies in the UK.
Our approach to graphic design, branding, logo design and illustration is to understand your customers, their expectations and your journey.
Logo design from £500
Brochure layout + design from £1,200