Experience something truly creative
Fruitie is based in Ipswich, the market town of Suffolk. We have worked with many local organisations to build better brands, websites, communications and illustrations.
We design and build well-structured, easy to navigate websites designed to bring out the very best for your business. Whether you need to generate interest, conversions or sum-up your services, our marketing, SEO and graphic design skills allow a full service style agency.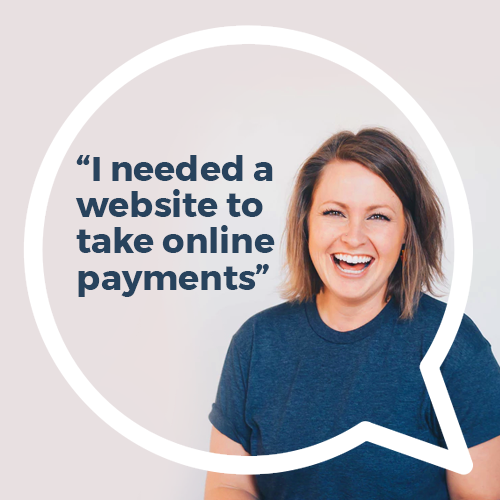 Better web experience
Having a well-ranked website is about using engaging content and a website that is easy for search engines such as Google to read and understand. The architecture and build quality of WordPress allows search engines to better find your content meaning that it is easier and better to rank higher.
Affordable, cost-effective
Building a creative, bespoke and effective website is at the very core of what we do. Never has the internet been so competitive, and that is where a professionally built website, fine-tuned to your customer is just as important.
Using WordPress, one of the world's largest web platform with a reported 60% of worldwide websites that have now adopted it. The benefits of it are vast and it's success has been down to it's simplicity and levels of support.
SEO services included
Building a website is one thing, customers finding it is another. The biggest challenge is diverting visitors to your website, this can be done through PPC and SEO. SEO is all about content marketing, blogs, advertising all work together to find the best way to generate traffic AND convert the visitors into conversions, enquiries, phone calls or people through the door.
Contact us
Do you need a new website or looking to update you current site? Contact us to find out how we can help.
We can help you create, edit and build new websites using WordPress to get more visitors and provide a fantastic journey for your customers.