Search Advertising (PPC)
Paid search
Organic SEO is about using your website content as a tool to help visitors understand and learn about what you do or sell. We take the time to understand the service you provide, how your customers interact and what they need.
Getting on page 1 of google organically is much harder than it has been, but, with the right amount of skill and lean advertising, you can see a fantastic return. That is why we always research keywords with the finest detail.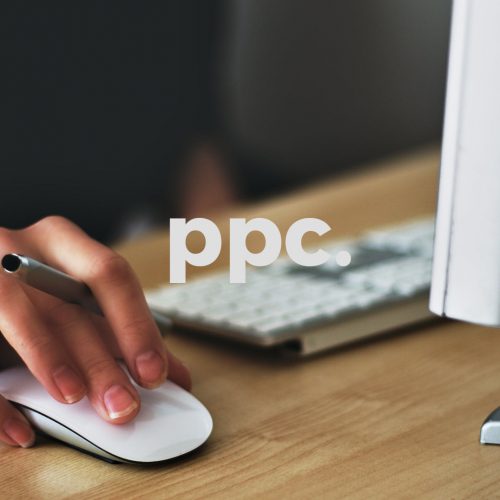 The power of Paid Search
Paid advertising by cost-per-click (PPC) is not as expensive as you think and the return on investment is potentially huge. We take the time to understand just how your visitors search in order to find what they are looking for.
Site audit
We work with what you have to enhance and further engage visitors in ways that you might not expect. We have the skills to delve deeper into your pages to understand how better to generate a more engaging visitor experience.
Keyword
We evaluate a number of parameters to determine what good keywords are for your site. Our industry standard tactics make pages much more relevant and of interest to potential visitors.