Pay monthly websites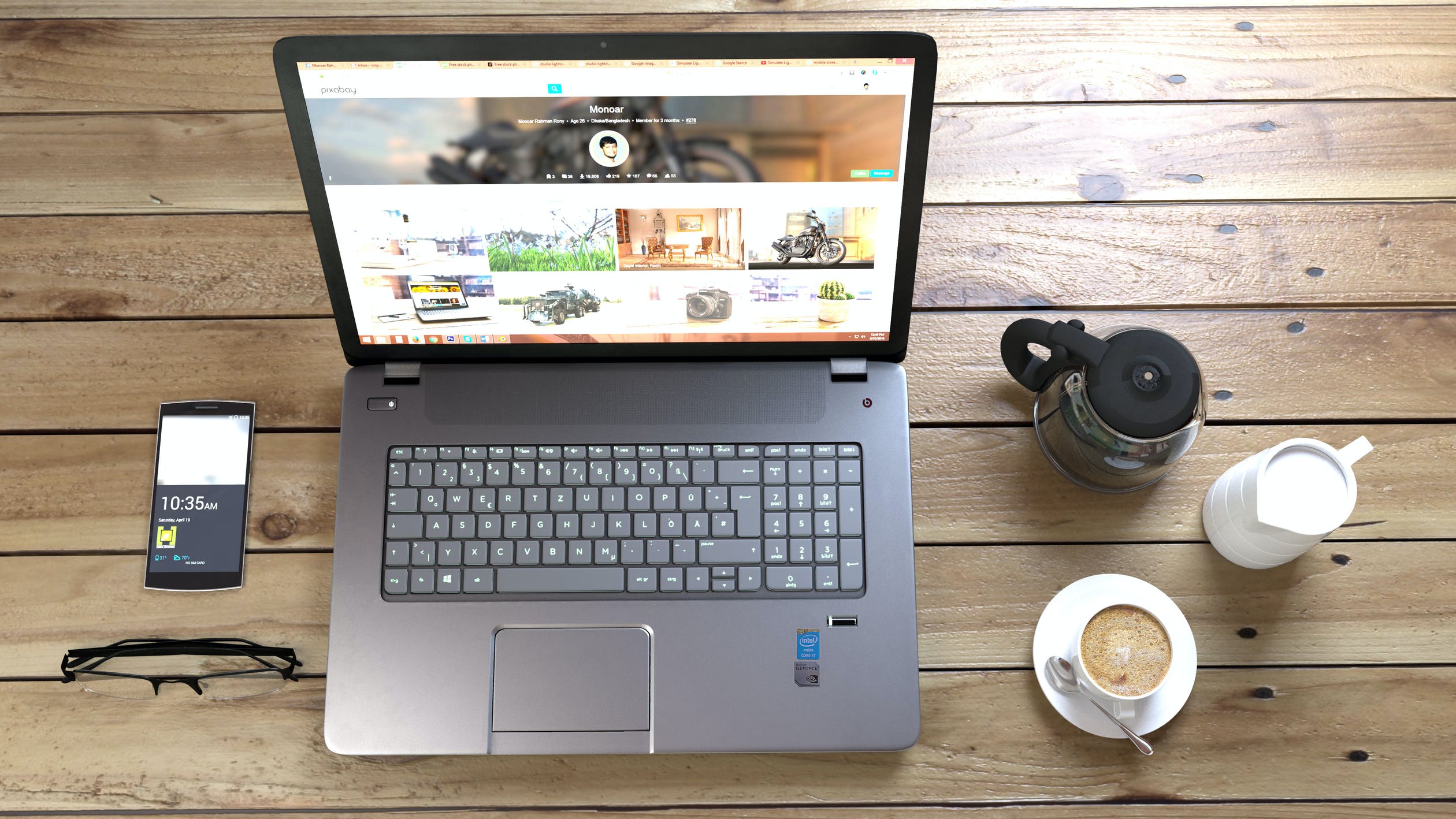 We here at Fruitie towers have launched pay monthly websites. This product is aimed at customers who prefer to pay for their website over time making it a cost effective solution. The best thing is that customers still get the high quality design and build they would expect from Fruitie. Paying monthly for your website also means you take away the budgeting for additional support or maintenance upgrades for your site. Hosting is also included in the service.
We take care of the maintenance, plugins, updates and technical features, allowing you to do what you do best.
There are three different tiers to the service. This is designed to give the best options based on budgets and expectations for the site. Not every customer wishes to have all the features, so this makes it easier to decide.
Basics
---
This option is for startups, tradesman and those who are looking or a basic website without too much maintenance in terms of adding content. This is incredible value for a bespoke designed website that delivers high quality web design. Built by UK designers here in the UK, you will always receive the very best in build and SEO. Are you looking for a website but are looking for a more cost-effective way to build one?
From only £29.99 you get:
Up to 8 web pages
3 email addresses
Contact forms
Optimised for search engines
Premium
---
This stage is geared up for those who require more specialist plugins. Feature rich for customers who are looking for growth.
From only £79.99 you get:
Unlimited web pages
10 email addresses
Contact forms
Optimised for search engines
Business listing submission to Google
Galleries
Premium plugins
eCommerce
---
Ecommerce is something we work really well with and recent case studies show that. Our service offers incredible value for a truly robust platform. We will guide you every step of the way and help build a wonderfully seamless ecommerce website.
From only £99.99 you get:
Unlimited product pages
10 email addresses
Contact forms
Optimised for search engines
Business listing submission to Google
Premium plugins
Specialist Ecommerce content advice
If you need advice and more detail, contact us to find out more
Click here >