3 powerful tools for SEO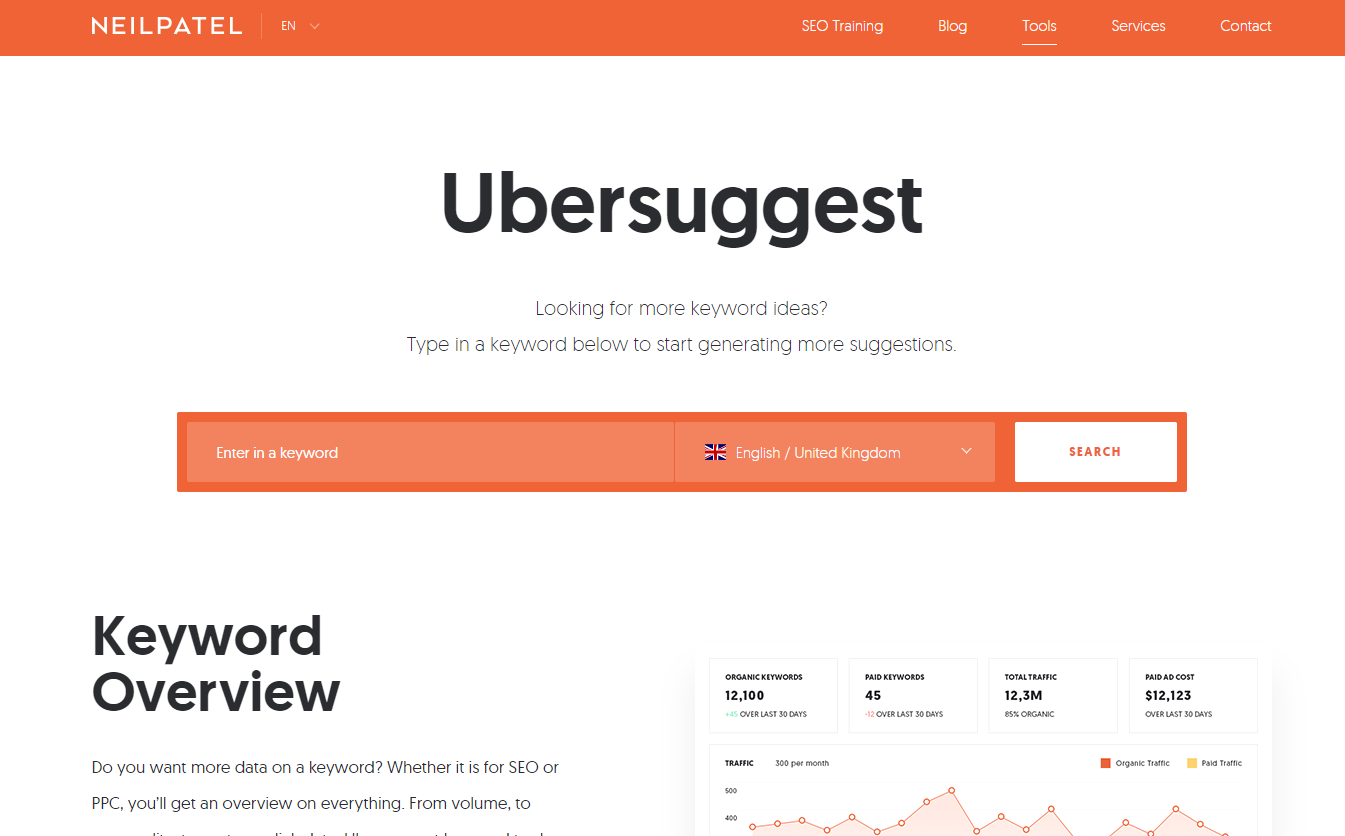 We have all been there, we are looking to make the most of our time when creating content for a niche product. You will need to do what you can to make sure you have the best, most inviting content on your website. More importantly, it must be something that people search for.
In order to get the best from your content marketing, it is essential that you do some basic research into what people are searching for and what other searches are associated with them.
Ubersuggest
A really good tool for this is ubersuggest, developed by Neil Patel. This allows you to search for keywords and it gives you suggestions based on search data. It even indicates the SEO difficulty, along with other ranking pages.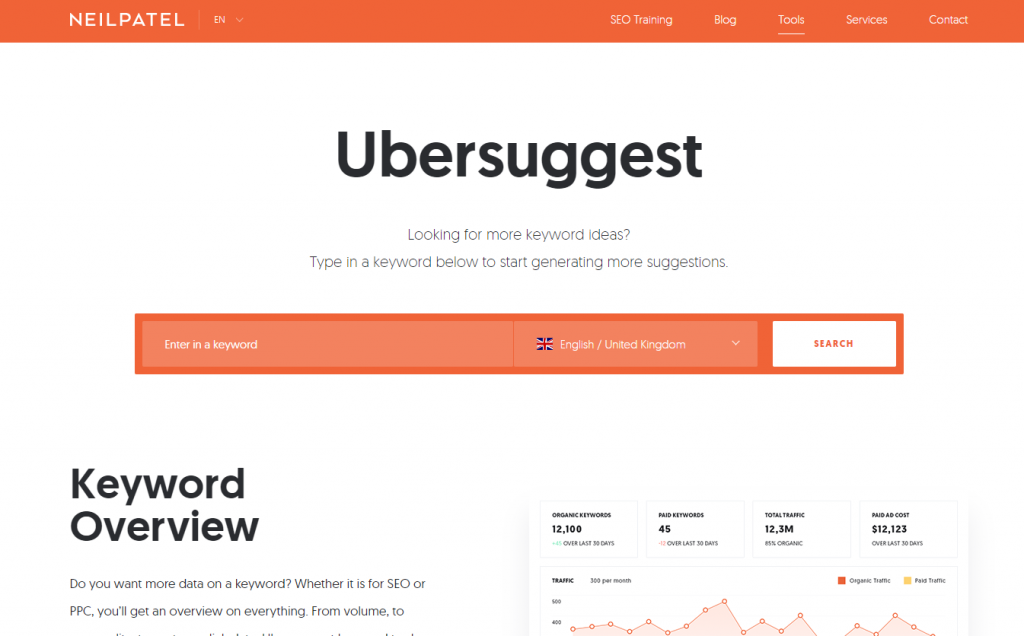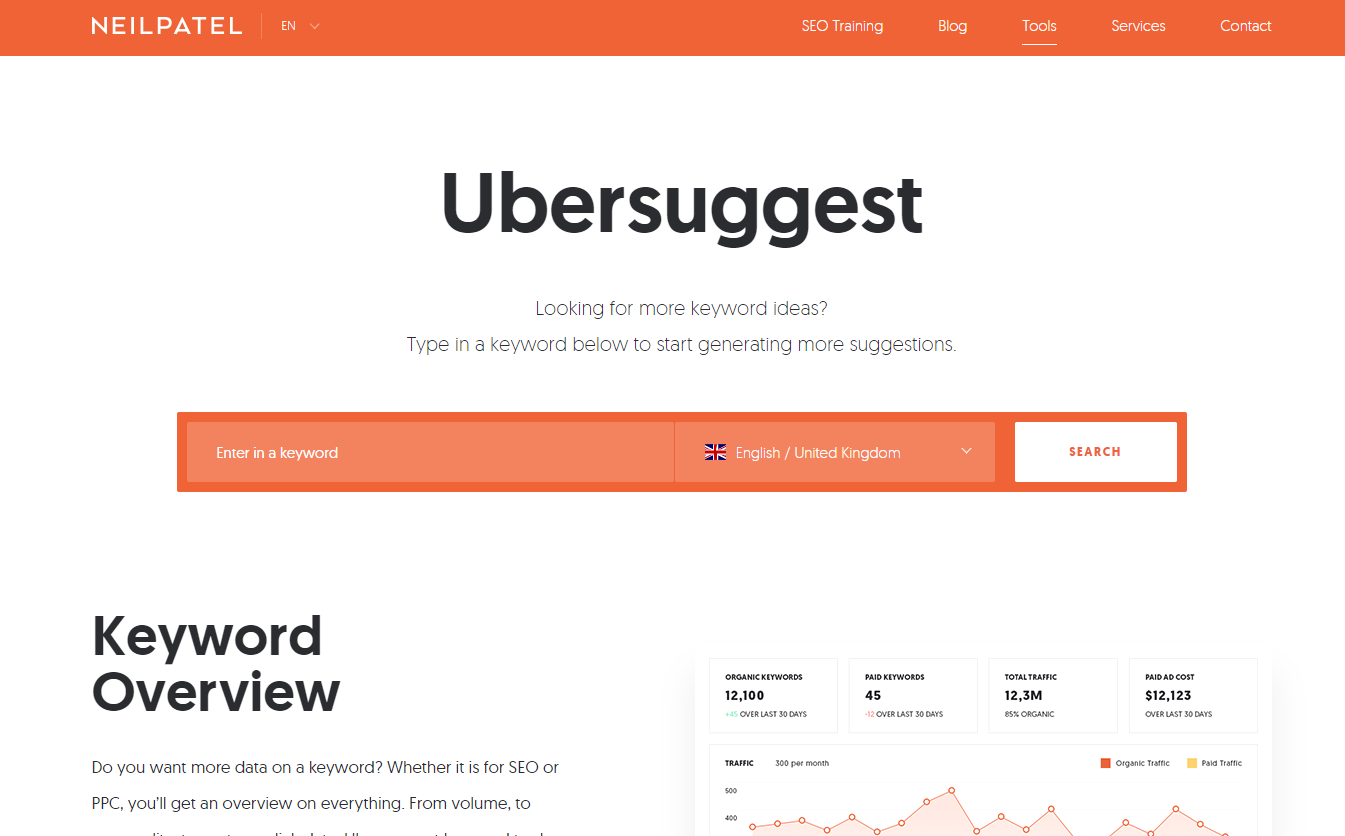 By using the SERP tabs, you can see the top 100 results and see if your site is in there. Added to this great tool, is the ability to check domain score and social searches. You will notice that usually only the top 10 searches are the ones with the only clicks.
SEO Analyzer
Also within Neil Patel's powerful SEO tools is the SEO Analyzer. You can track competitors and compare your site against theirs. This is an essential part of it and is very helpful in trying to understand how you can better improve your SEO position. Everything from page load speed to SEO score allows you to get a clear understanding of where pages of your website could do better or is performing well with it's very clear intereface.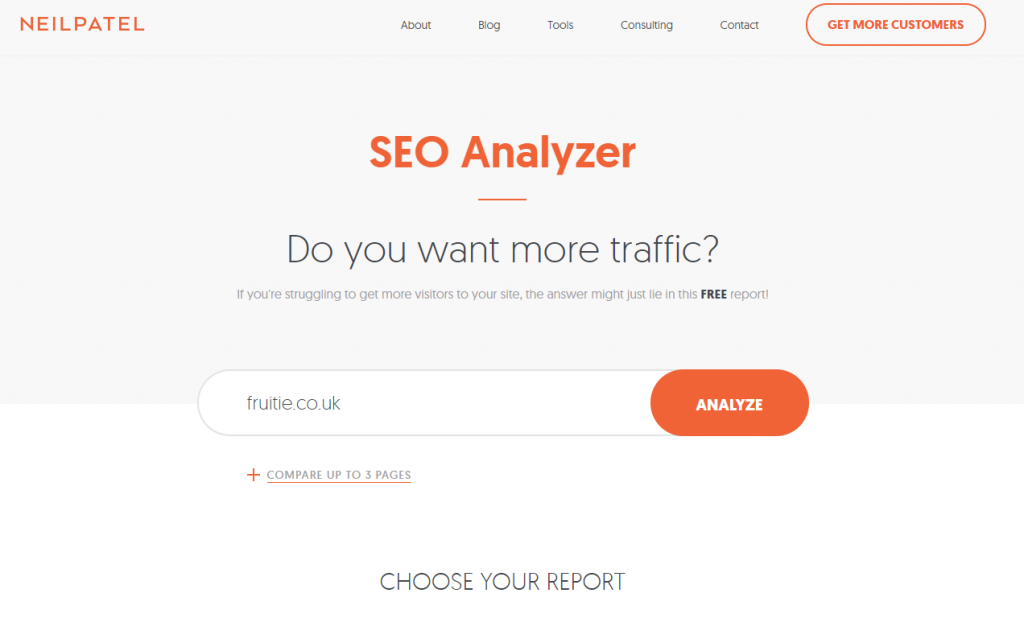 One great feature, is the keywords part if you scroll to the bottom. This shows you very clearly the amount of keywords that are on your page. The columns show if they are missing from the title, description and headings. This forms part of your essential SEO strategy and is the building blocks for creating a well-optimised page.
Keywords everywhere
Aside from the strange name, this is a great Chrome extension. This tool lets you see real-time just how many people search for the chosen keyword and how much the average cost is per click. This gives you a really good indication on whether that keyword should have the attention it deserves. The suggestions that is also gives are great, mirroring the ubersuggest, they still give you very good insight that is based on search data.