The best analytics tool on wordpress: Google Site Kit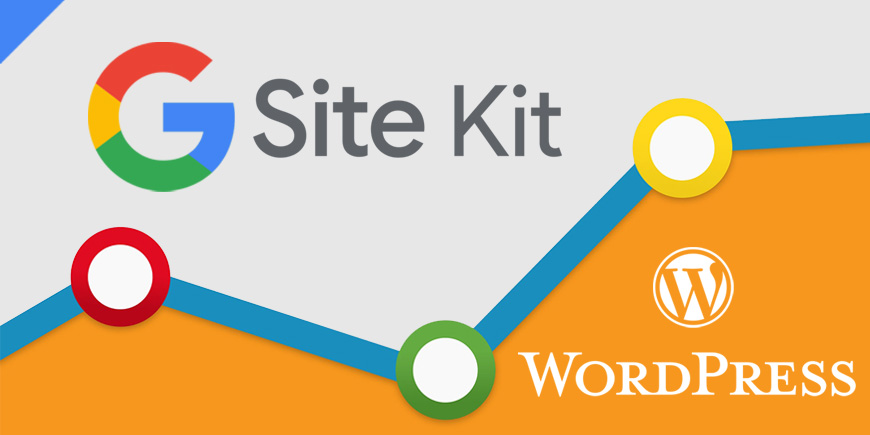 Getting analytics for your wordpress website is a critical step in understanding how your customers interact with your website. Google Site Kit is a fantastic and easy way to get connected.
Once you have a google analytics account created for your website then you will need to download Google Site Kit.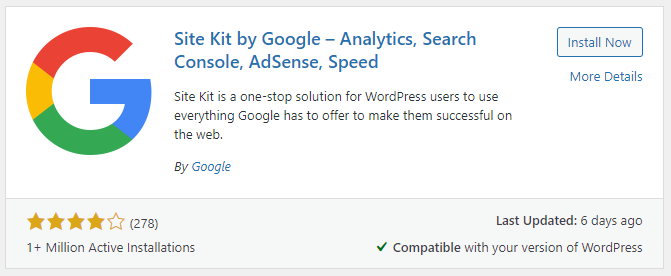 Once activated, you will then need to sign in with your analytics credentials

The next step is to verify ownership, it does this by using your logins.

Google is then having access to your website. Once you accept the access, you will then be able to go through to your dashboard.

There are some great features that you can attribute your account with. However if your site is new, then you might need to allow some time for analytics to get insight for your website. This way it can see how customers interact.

In conclusion this is a great plugin for your wordpress website. It is easy to use, simple to setup and gives a good overview of your website from a touch of a button.